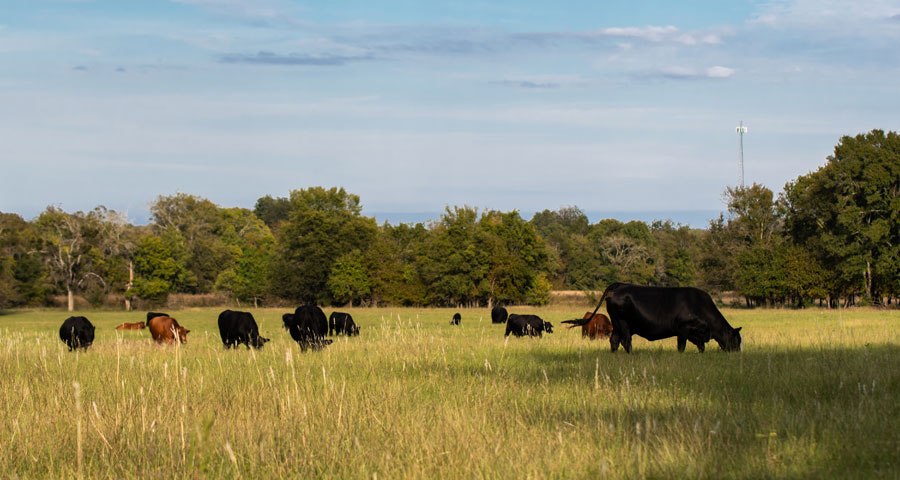 Cooke County has a population of 38,437 as of the 2010 census and its county seat is Gainesville.
The county is forested mainly with blackjack oak, post oak, and hackberry, and with elm, pecan, walnut, and cottonwood along the creeks and rivers. The northern quarter of Cooke County drains into the Red River, and the remaining three-quarters is part of the watershed of the Elm Fork of the Trinity River. Three lakes are found within the county's boundaries: Lake Kiowa, Hubert H. Moss Lake, and Lake Texoma. A fourth lake, Lake Ray Roberts, an artificial 29,350-acre American reservoir, covers much of southeastern Cooke County. Water activities are a favorite of residents and visitors.
Frank Buck Zoo is a small zoo founded in 1930 and located in the 30 acres Leonard Park in Gainesville.